I was just looking at some ant dealer's photos when I came across this: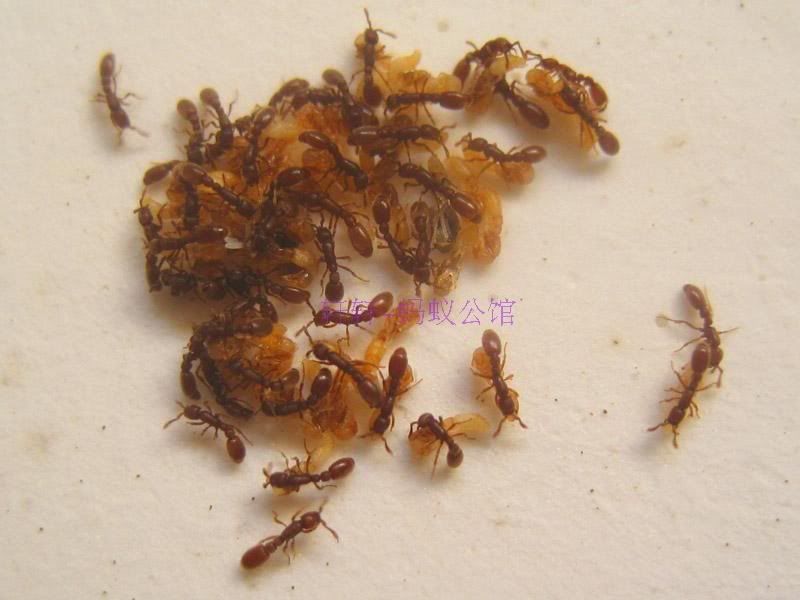 It was listed as Cerapachys typhla, which, according to this publication here: https://scholarspace.manoa.hawaii.edu/bitstream/handle/10125/2694/vol57n4-409-419.pdf?sequence=1 was a synonym of Cerapachys typhus. Now, it seems to me that C. typhus and C. biroi should be two very simlar species or else entomologists would not have mixed them up.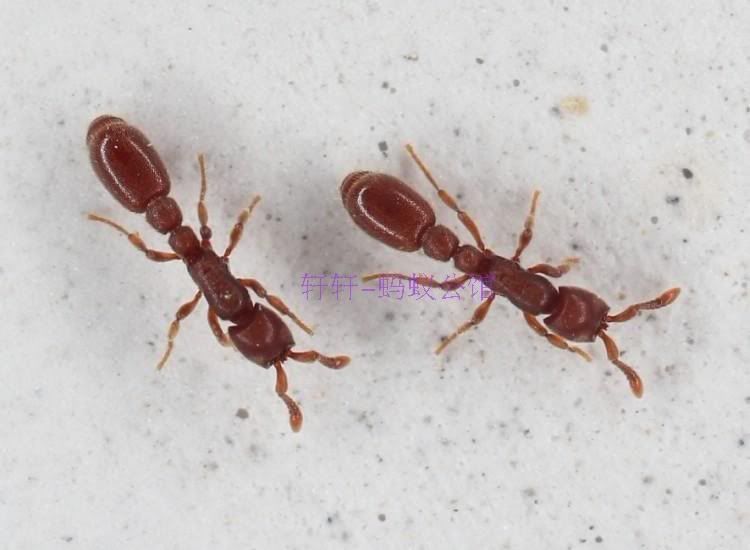 What I am thinking is, the species here in the photo might be C. biroi instead of C. typhus. The dealer identified the species with the nine-antennal segments it possessed. In Chinese records of the species, C. typhus is called literally nine-segmented Cerapachys. Now, I do NOT trust dealers, so, can you guys tell me what this ant might be?




By the way, I started to doubt that it was C. typhus due to the apparent absence of the queen (which could easily be explained by small inconspicuous ergatoid queens) and the fact the brood pictured were all pupae. According to research here: http://www.springerlink.com/content/1tuagrrvw526369n/ , it seems that brood of Cerapachys mature simultaneously in cycles akin to that of true army ants.

I don't really know whether other Cerapachine ants such as C. typhus have such cycles since they are so rarely encountered. Help would be most appreciated, thanks!