Hello all! I have been travelling for about five months now, mostly in Thailand, but also Laos, Vietnam, and Cambodia. Wildlife absolutely thrives here, and insects perhaps most of all. There is dense jungle everywhere nourished by lots of sun and lots of rain.
I couldn't help but photograph the cool new ants I've seen along the way, and thought you guys would appreciate them as well. Along with massive colonies (often in guest house washrooms
) I also see flying queen ants all the time, as it's constantly hot and humid. If only I could take them home with me when I go.
They probably wouldn't survive a Canadian winter anyway, so I'll just have to settle for these pictures.
I don't know any of the scientific names.
These first ones are some of the largest species I've seen here and are quite common as well.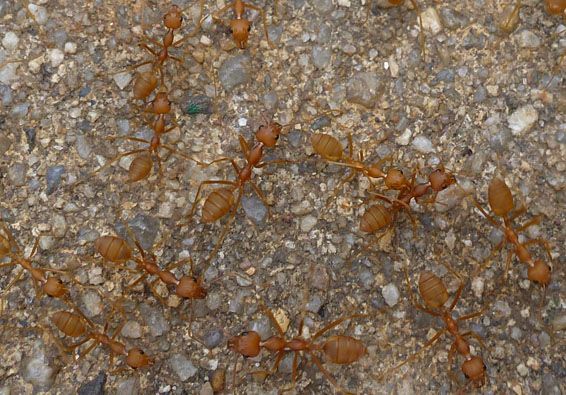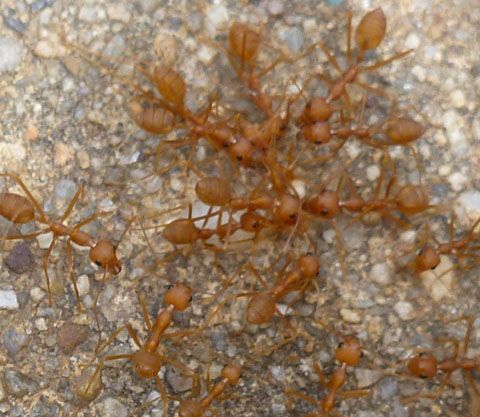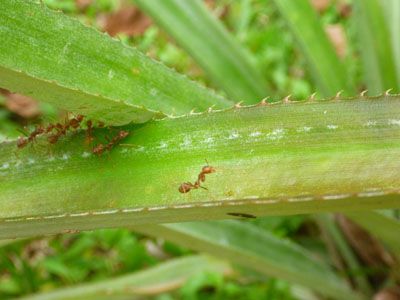 Next: Swarms of ants eating things!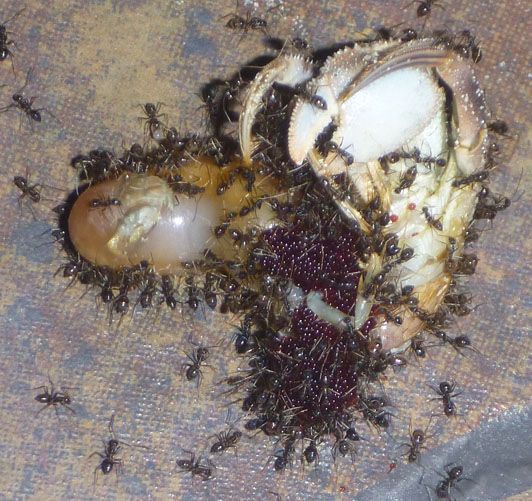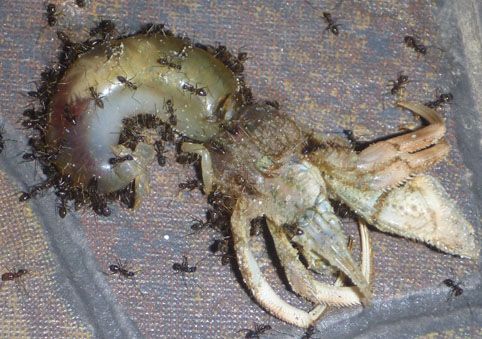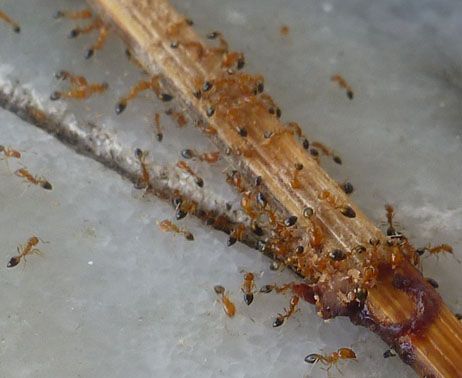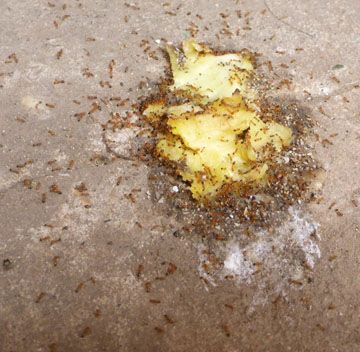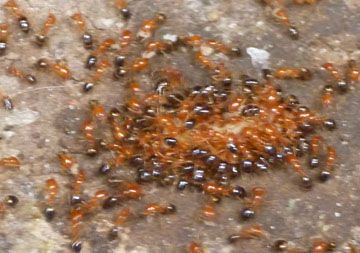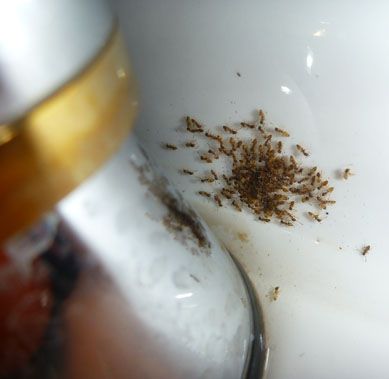 Queens (This first one was absolutely huge! It's the largest queen I've ever seen at well over an inch.)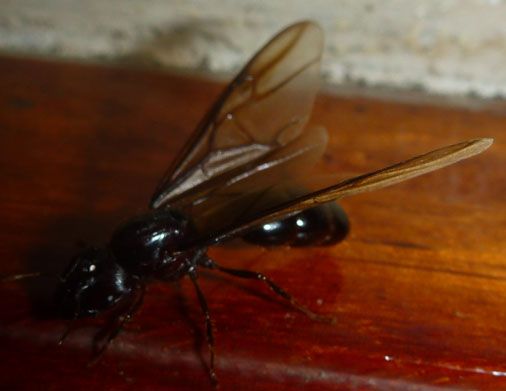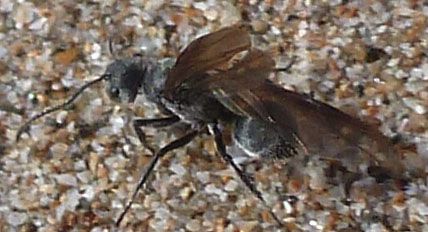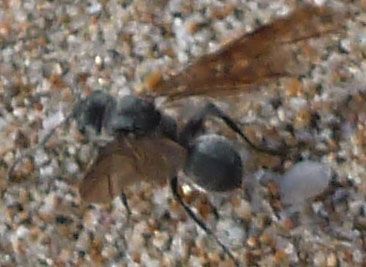 Other individual ants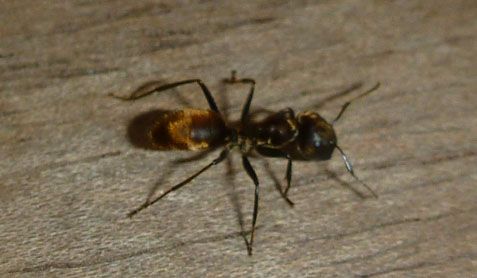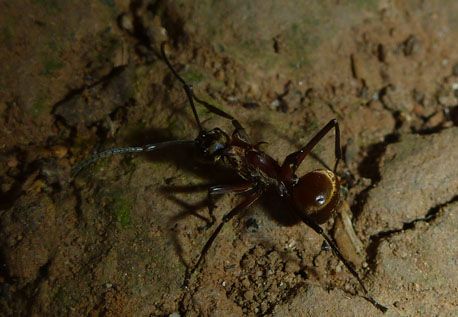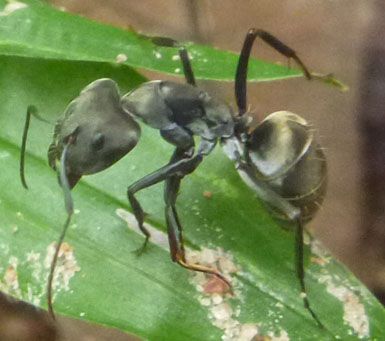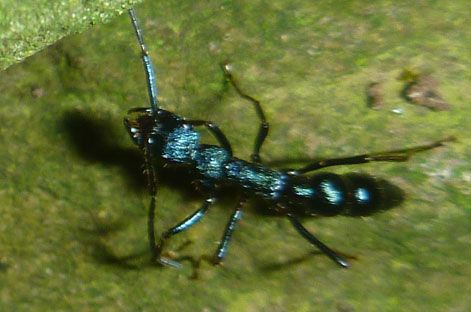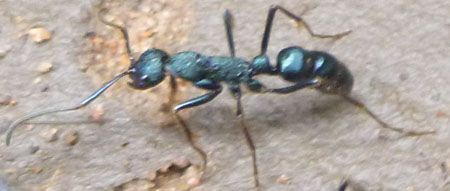 Swarms (First few are of a colony I caught relocating their nest on my deck)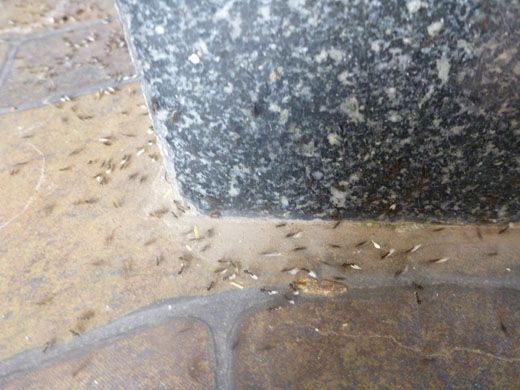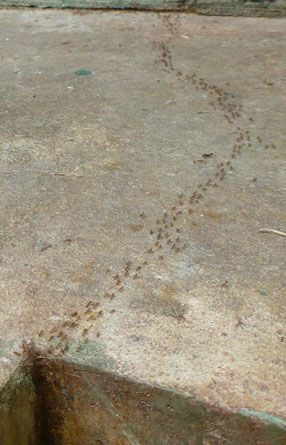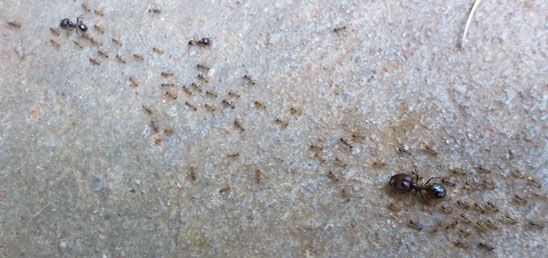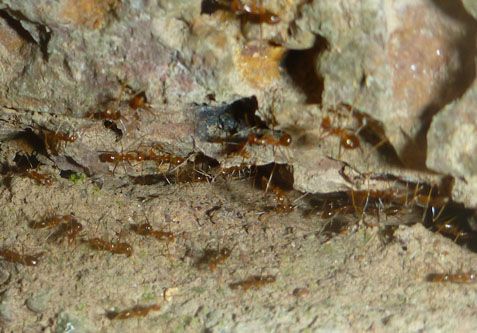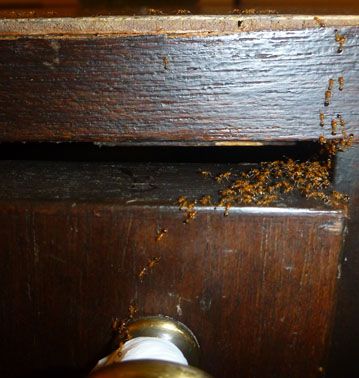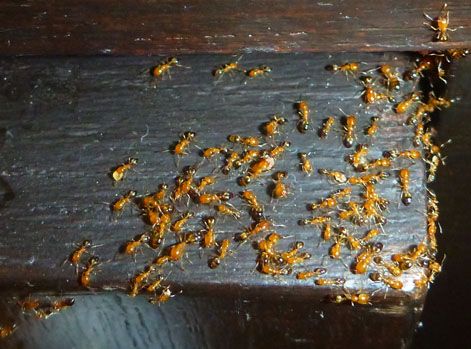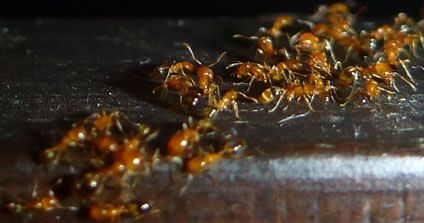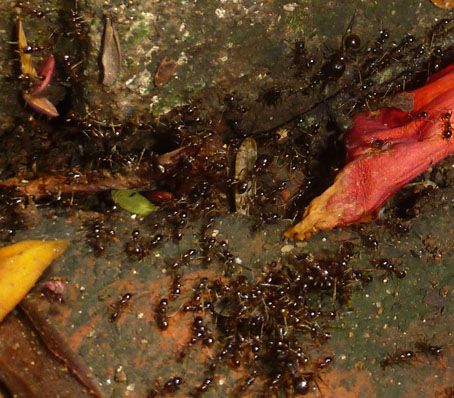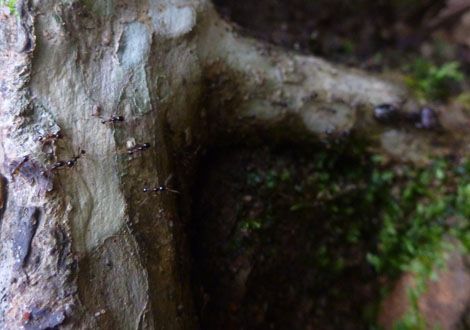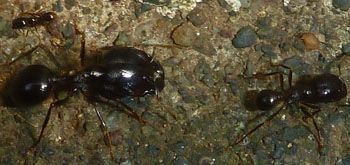 A huge ant acting as a bus for some small ones!
And lastly, this is a creature I first thought to be an ant, but after inspecting the photo it was clear it had eight legs and not six! I'm guessing it's some kind of freaky spider.