=12px I have an ant's nest in my compost bin, photos below, and I'm very tempted to start a formicarium. I'm posting for some advice on whether or not to start one using the ants in this nest (please). I'm an experienced beekeeper and have experience with keeping stick insects and mantids. But no experience with ants. I'm fairly handy at making things and from what I've seen making a formicarium shouldn't pose too much difficulty for me. The other reason is I'd like my compost bin back and I wouldnt destroy the ants, so if the formicarium is out of the question can I move them? Sorry for the poor photographs - those workers just don't sit still! But can anybody ID them? I'm in the UK btw.
I have two options for locating the formicarium, in an cool outhouse or in doors in my study (preferred). I think an upright design would be best, due to space issuses. There's lots of questions, such as how much cubic space would a nest this size occupy? etc. etc.
Obviously there's similarities between my honeybees and these ants, but plenty of differences I'm sure.
Thanks for any help and advice, 
Bob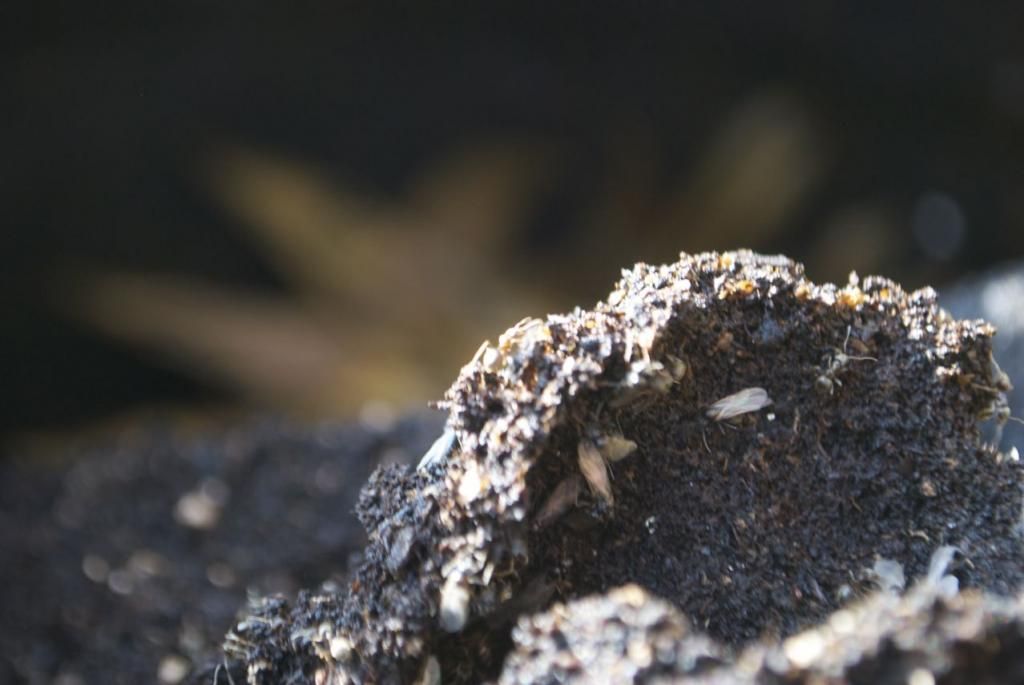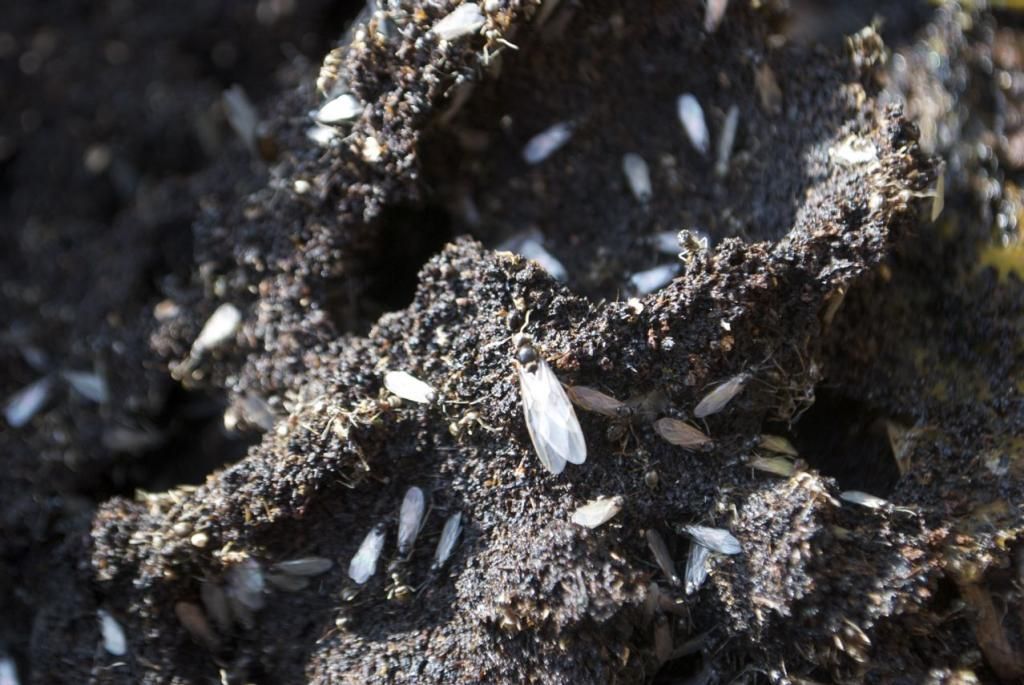 [Added a note about big images into the forum thread title. --antdude]