I found her today whilst looking for some Myrmica (which I found also) she was gnawing at some wood and was larger than wasps I usually see. She has ate quite allot of honey and drank some water since being in my care and is now in a jar 3/4 full with sand, 4 pieces of boiled wood chippings and a small water soaked cotton ball in. I'm totally unsure if she is a queen since the last one I caught was a while back and is hard to remember the size etc. Although I figure that the only wasps that should be out and about at this time are queens since wasp colonies die off ever winter killing all workers and only queens are left to hibernate. So in the spring it should only be queens right?
Here's a few pics of the gall.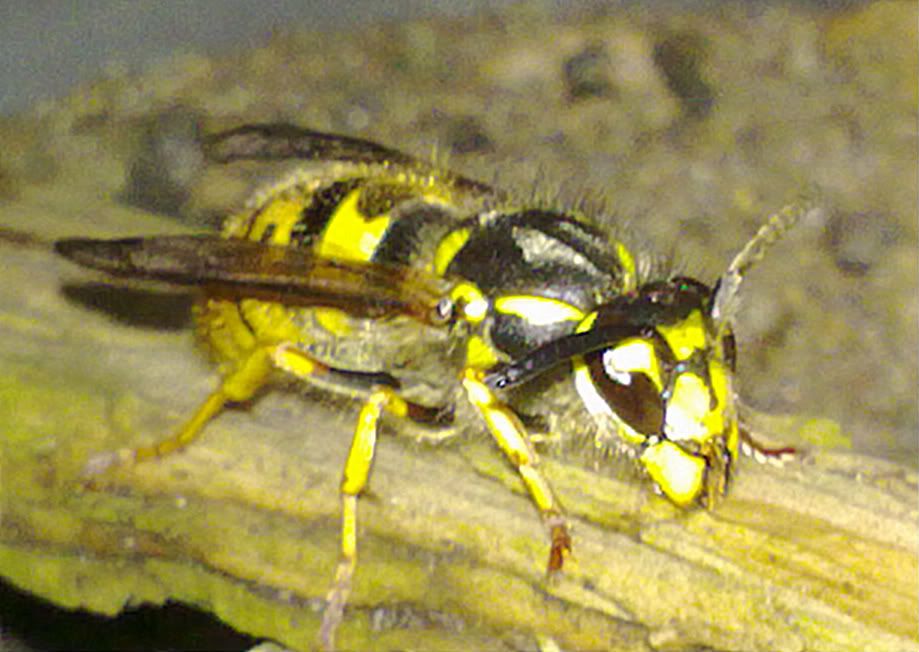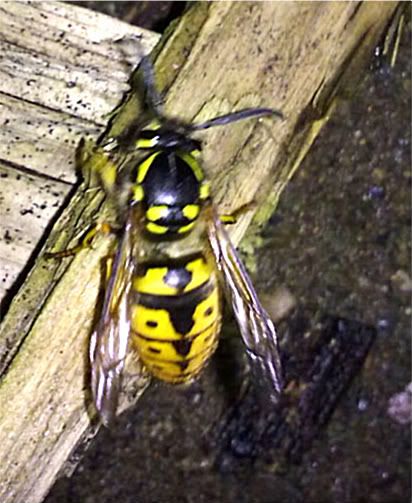 Edit. Last night she slept for over 4 hours or so and now she is very active and is biting wood.
[added a note about big images in the title --antdude]