The two big queens ( Sherry, and Mary ) I found at my local park. The small queen (Lois) I found at my house.

Here's some pics of Sherry (my fav queen).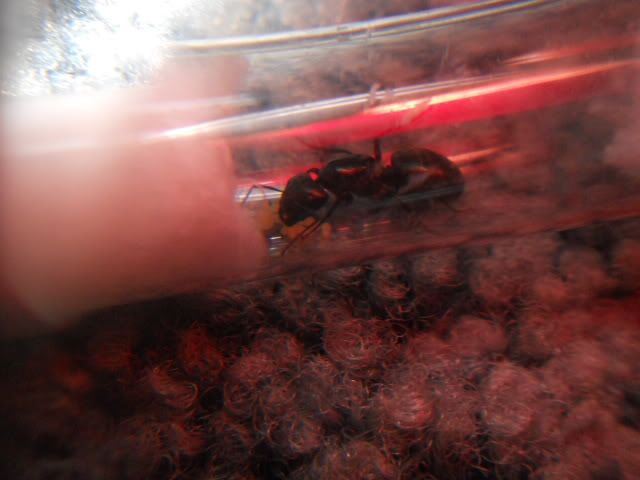 Here's a picture of Mary,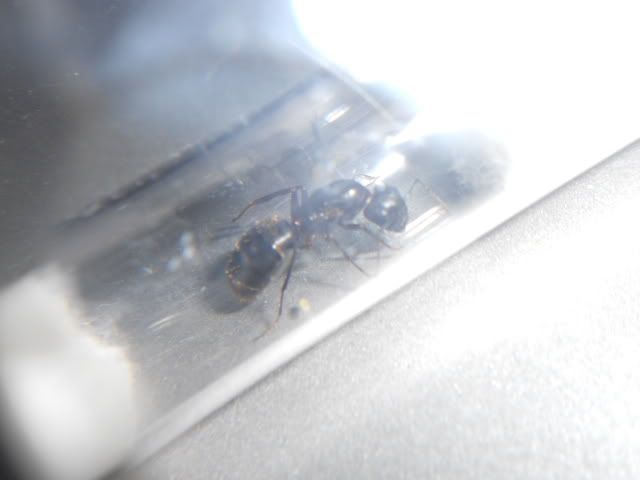 And finally here's one of Lois,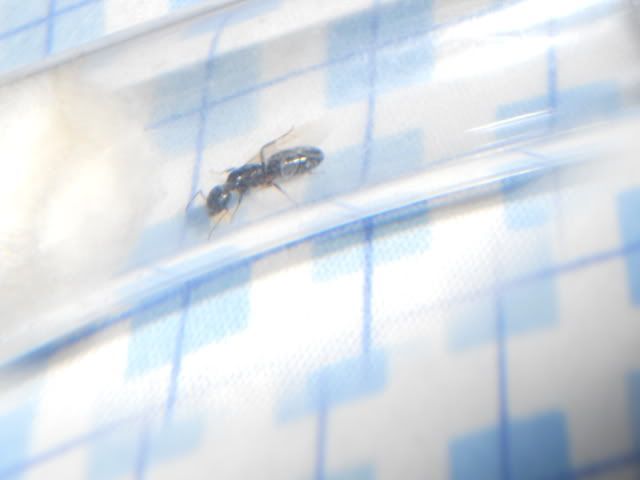 So far Sherry is in the lead with 9 eggs!

Behind Sherry is Lois with a total of 4 eggs!

And finally in last place is Mary with....1 egg XD. Maybe Mary will lay some more in a couple days :3.
[added a note about big images to the title --antdude]