From
http://www.theguardian.com/film/2016/jun/08/after-mothers-day-six-films-to-save-the-anniversary-day-franchise
: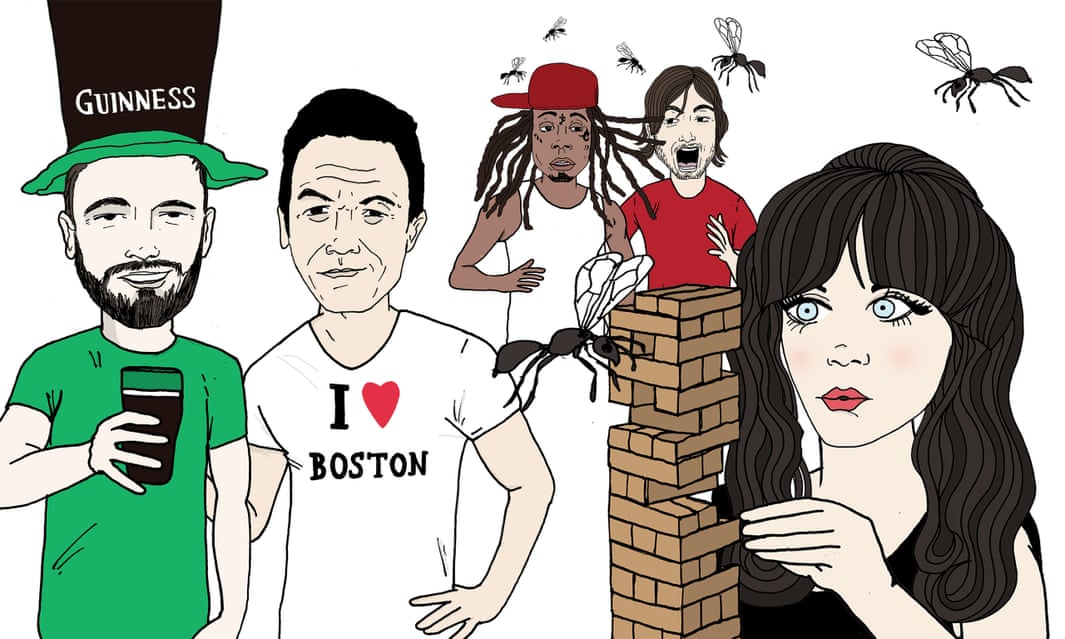 Notes:
1. Focus on https://i.guim.co.uk/img/media/d1e345bf1e098ffc5b0d3be8937760ab861c4207/0_0_2560_1536/master/2560.jpg?w=1065&q=55&auto=format&usm=12&fit=max&s=ccd23d77b00a3aea5b6d4cd2b8850b32 image. Not the texts and watermarks (if any). If it is a screen capture from a tel(evision/ly)/TV show, movie/film, video game, etc. then make your own caption.
2. Use
SayWhat
to add dialog bubbles and texts the above images.
3. You can do silly doctoring and captioning like
I CAN HAS CHEEZ BURGER
and
others
for it/them. Using
roflbot
is recommended for this case.
4. Ignore the technical errors like missing legs, antenna(s/e), etc. if any.
5. If there are more than 1/one image, you do not have to caption/doctor all of them. Do one, do each one separately, or all together for captioning or doctoring.
Ant(Dude)'s (chees/sill)y caption: An ant nuptial flight interrupts a party.